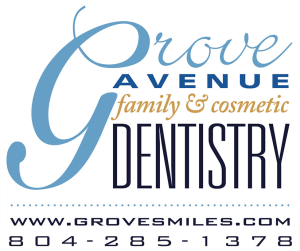 Autumn will soon be upon us, and our patients often ask us to remind them to schedule their cleaning appointment or their treatment appointment so they may have time to utilize their 2017 insurance benefits.  Many patients have a Flexible Spending Account that expires at the end of the year, but that benefit can be used for their dental treatments.
Did you know?
Your dental insurance policy allows for a certain dollar amount of coverage to be provided each year.
If your maximum coverage benefit is not used during the year, you lose those benefits, because unused coverage does not carry over to the next year. Any deductible that you may have paid under your dental insurance plan also starts over in the new year, potentially leaving you to pay a larger bill for a regular cleaning or routine exam in the new year.
We know how busy families are today, but by coming in for a regular dental cleaning and exam, or by having recommended treatment done, you may avoid future complications that could cause you to exceed future dental benefits.  If you haven't used up your insurance benefits for the year, and you have diagnosed treatment or have had only one cleaning this year, we encourage you to make an appointment before the end of the year. Contact us so we can help you plan for your future dental needs.
If you are uncertain about the status of your dental benefits, we will be happy to contact your carrier on your behalf. We hope you find this reminder helpful.
CALL US TODAY to schedule your appointment at 804-285-1378 or request an appointment online.
With best wishes for continued good dental health,
Grove Avenue Family Dentistry