Welcome to Grove Avenue Family & Cosmetic Dentistry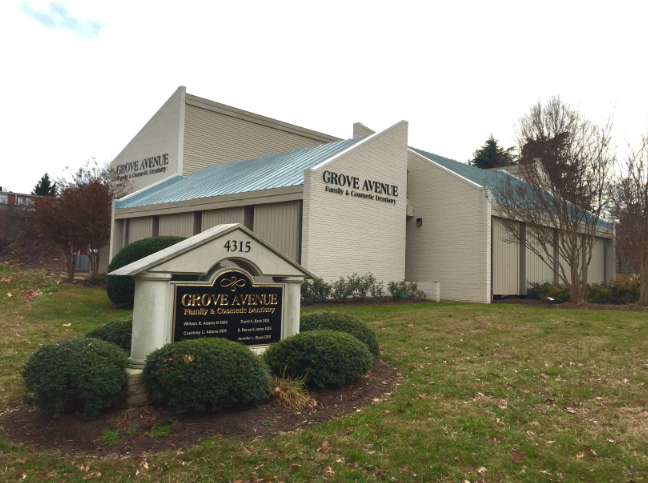 Grove Avenue Family & Cosmetic Dentistry has been creating beautiful and healthy smiles since 1998. We specialize in comprehensive dentistry for the entire family. Our practice places a premium on excellent patient-centered service and care. 

With an emphasis on lifetime preventative care in Richmond, VA, we offer a full range of dental services to meet the individual needs of each patient. From routine cleanings, to complete smile makeovers, we utilize the latest dental techniques and technologies to give our patients the highest quality of care. 

Our practice is dedicated to providing the finest quality dental treatment in a friendly, enjoyable and caring environment. We strive to make you feel comfortable and relaxed. We are here to listen to your questions and concerns; and to provide you with solutions leading to your better health. It is our goal to:
Create extremely satisfied patients.

Create wonderful smiles and excellent bites.

Create raving and confident referrals.

Create a positive work environment for our dedicated staff.