Dental Care for the Whole Family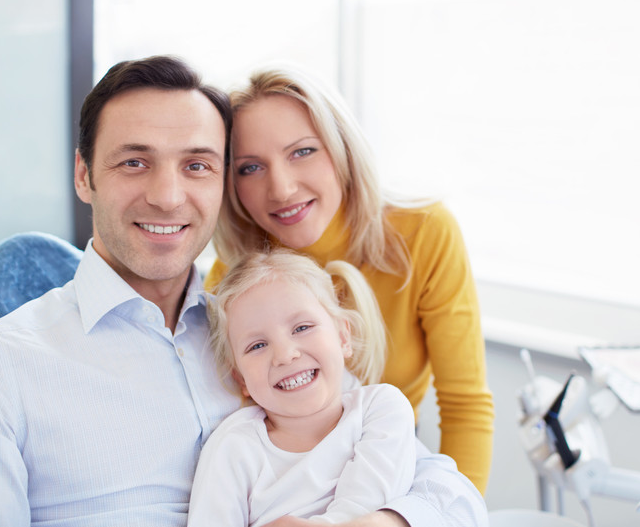 At Grove Avenue Family & Cosmetic Dentistry we provide a variety of general dentistry services designed to protect and enhance your smile.  Our goal is to help you avoid problems with great preventative care, or to detect and treat problems as soon as possible.
On your first visit, we will get to know you, including your past dental health. You will have a thorough exam, including an oral cancer screening and we may take x-rays to check for any problems. If you need treatment, we will discuss your options, explain procedures and make sure all your questions are answered. We make it a priority to provide excellent care to our patients, and we are always ready to discuss our available options and recommend our most comfortable and least invasive dental treatments. It is within our ability not only to create a fulfilling dental experience, but to provide you with fully functional teeth and a beautiful smile.
Here are a few of the General Dentistry Services we provide at Grove Avenue:
• Preventative Services
• Fillings
• Sealants
• Extractions
• Inlays/Onlays
• Nitrous Oxide
• IV Sedation