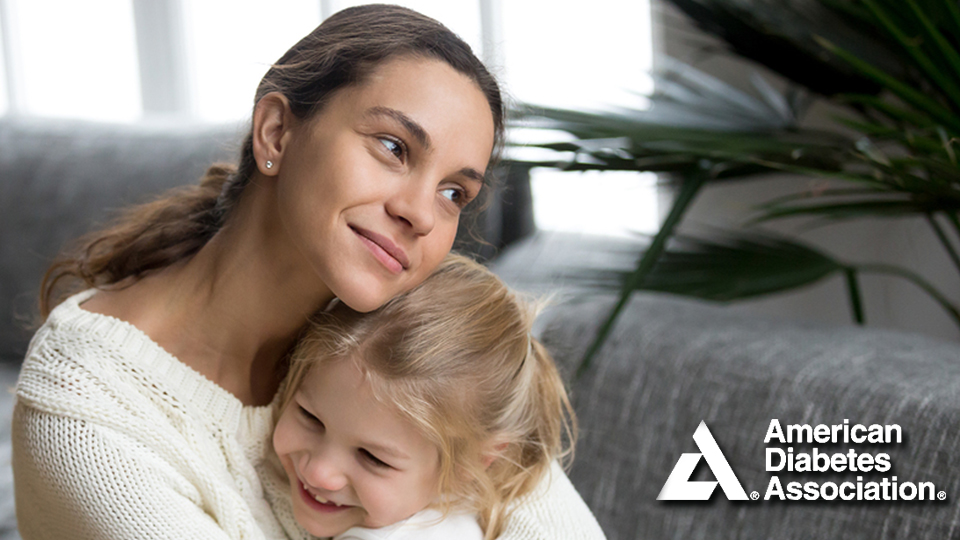 Did you know that nearly 26 million Americans have diabetes?  People with diabetes are 2 times more likely to develop serious gum disease.
The America Diabetes Association says: "Emerging research suggests that the relationship between serious gum disease and diabetes is two-way. Not only are people with diabetes more susceptible to serious gum disease, but serious gum disease may have the potential to affect blood glucose control and contribute to the progression of diabetes."
Research suggests that people with diabetes are at higher risk for oral health problems, such as gingivitis (an early stage of gum disease) and periodontitis (serious gum disease). People with diabetes are at an increased risk for serious gum disease because they are generally more susceptible to bacterial infection, and have a decreased ability to fight bacteria that invade the gums.
The Surgeon General's Report on Oral Health states that good oral health is integral to general health. So be sure to brush and floss properly and see your dentist for regular checkups.  We look forward to participating in your oral health!  Call our office today at (804) 285-1378 to schedule your checkup.