Cosmetic Dentistry Services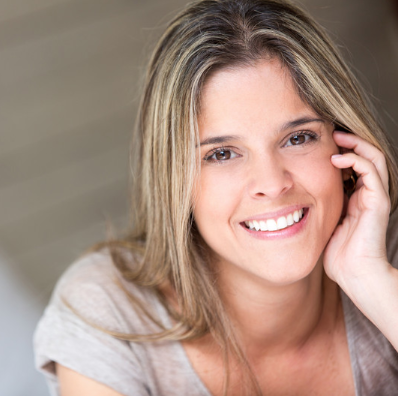 Smile enhancement can have dramatic effects on your overall appearance. Even the smallest step can boost your confidence, self-esteem, and make you want to smile more. Our wide variety of cosmetic dentistry services help to enhance the beauty of your smile, and restore your confidence.
Cosmetic procedures can range from a basic color correction to replacing missing teeth and everything in between.  Thanks to today's advanced technologies and the expertise of our skilled specialists, a brilliant, natural looking smile is possible for anyone. Explore your options by learning more about our cosmetic dentistry services, and schedule your consultation today.
With our Cosmetic Dentistry services we can:
Change the size, shape, and alignment of certain teeth
Fill in unattractive spaces between teeth
Improve or correct bites
Lighten or brighten the color of teeth
Repair decayed, broken, cracked, or chipped teeth
Replace missing teeth
Replace old, unattractive dental treatments
Some of the Cosmetic Dentistry service we provide, include:
• Bonding
• Dental Implants
• Teeth Whitening
• Bridges
• Crowns
• Porcelain Veneers
• Dentures

A healthy and beautiful smile will give you a new confidence that you can benefit from in many ways. We know that a little change can make all the difference. If you are interested in improving your smile, request your complimentary consultation today.